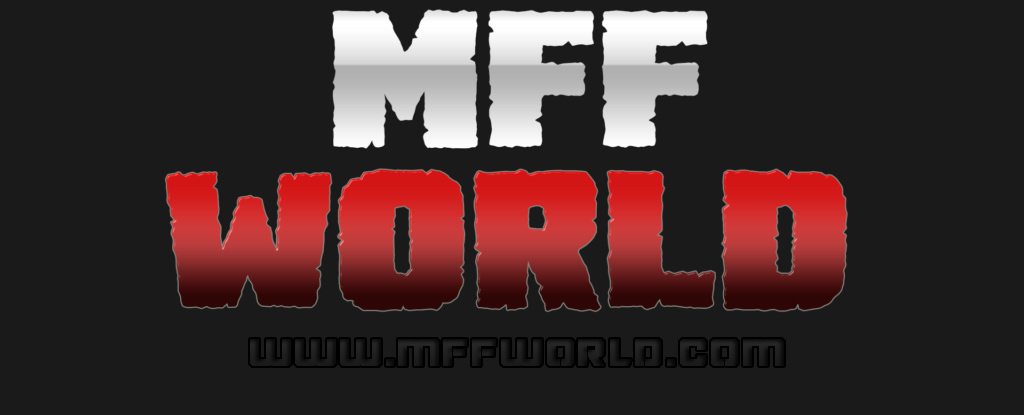 Marvel Future Fight fan and Alliance site


coming soon

Cycnicalex is one of the most popular MFF streamers, most people would count his guides a the META. Very useful spread sheet even.




This site has a nicely laid out UI that shows you what characters are worth the effort and what ones are not, this also has a Uniform info graph which shows you what you need to upgrade, what uniforms it's linked to and what uniforms link to it for special bonuses.




A illustrated guide on how to build characters, rotations ctps etc etc




Calculate the amount of BAM you need, click file the select "make a copy".